Sandi's Angels
Our Collection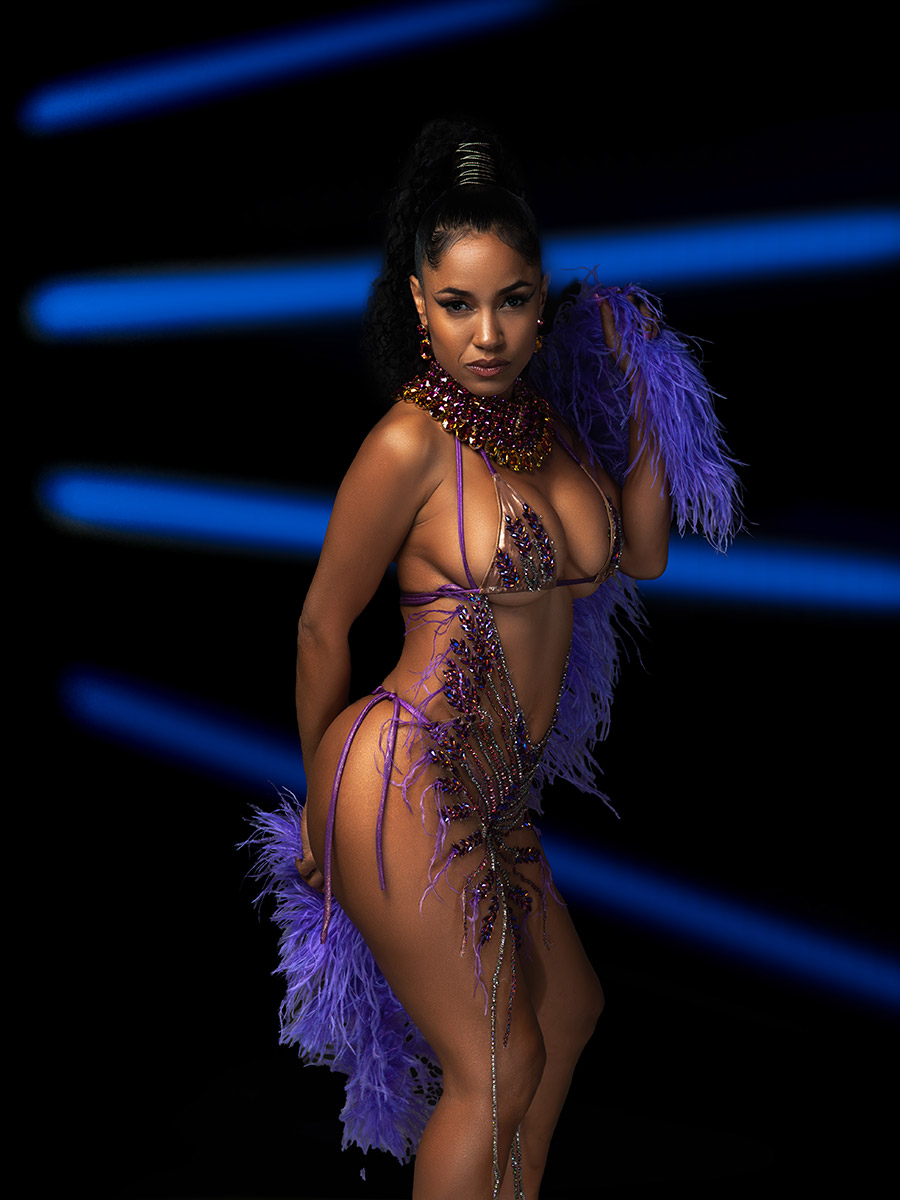 Radiate Love
Available in Amethyst, Amber, Emerald & Quartz
Sizes: XS, S, M, L
$300
USD
Angel Aura
Available in Amethyst, Morganite, Emerald & Quartz
Sizes: XS, S, M, L
$310
USD
About Us
Sandi's Angels is a lifestyle brand for all confident women.
We combine glamour with affordability.
Our brand was founded in 2020 by serial entrepreneur Sandra Hordatt. In the midst of global adversity a seed was planted. She filled a need for 'feel good' clothing that appeals to every age group.
We pride ourselves on producing comfortable yet sexy fashion and accessories. All of our pieces are fun to mix n' match and show their diversity from sheets to streets.